mackovicka








LINKOVI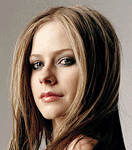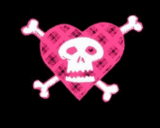 KOLIKO STE SEKUNDI BILI NA MOM BLOGU
Myspace Generator Codes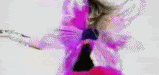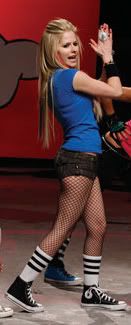 Avril Lavigne
Runaway


Got up on the wrong side of life today yeah
Crashed the car and I'm gonna be really late
My phone doesn't work cause it's out of range
Looks like it's just one of those kind of days
You can't kick me down I'm already on the ground
No you can't cause you couldn't catch me anyhow
Blue skies but the sun isn't coming out no
Today it's like I'm under a heavy cloud

And I feel so alive
I can't help myself, don't you realize

I just wanna scream and lose control
Throw my hands up and let it go
Forget about everything and runaway yeah
I just want to fall and lose myself
Laughing so hard it hurts like hell
Forget about everything and runaway yeah

So So is how I'm doing if you're wondering
I'm in a fight with the world but I'm winning

Stay there come closer it's at your own risk
Yeah you know how it is life can be a bitch

But I feel so alive
I can't help myself, don't you realize

I just wanna scream and lose control
Throw my hands up and let it go
Forget about everything and runaway yeah
I just want to fall and lose myself
Laughing so hard it hurts like hell
Forget about everything and runaway yeah

Runaway Runaway……

I just wanna scream and lose control
Throw my hands up and let it go
Forget about everything and runaway yeah
I just want to fall and lose myself
Laughing so hard it hurts like hell
Forget about everything and runaway yeah (x2)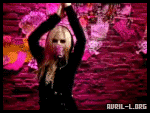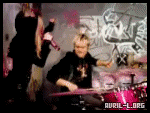 sri, 16.07.2008
SLIKE OD AVRIL
U TU SU VAM SLIKE OD ...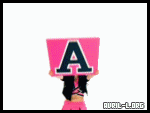 AVRIL ROCK ON!!!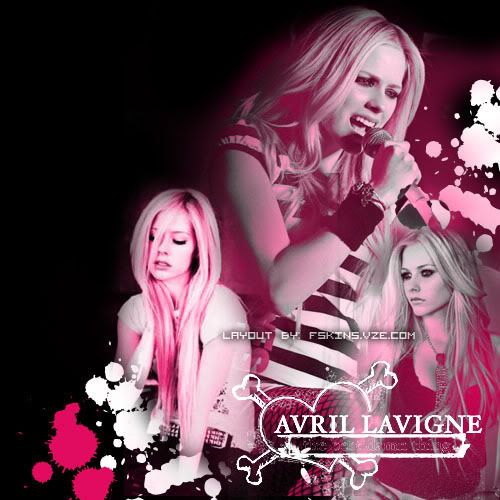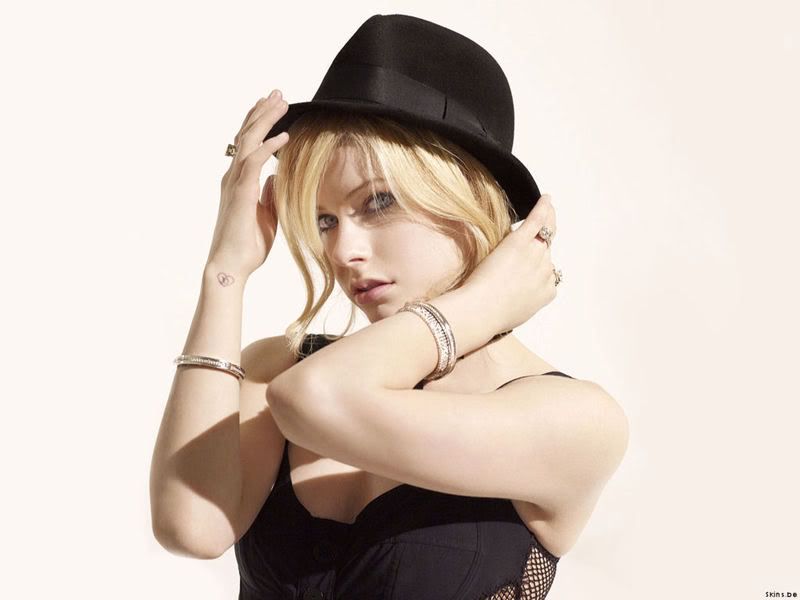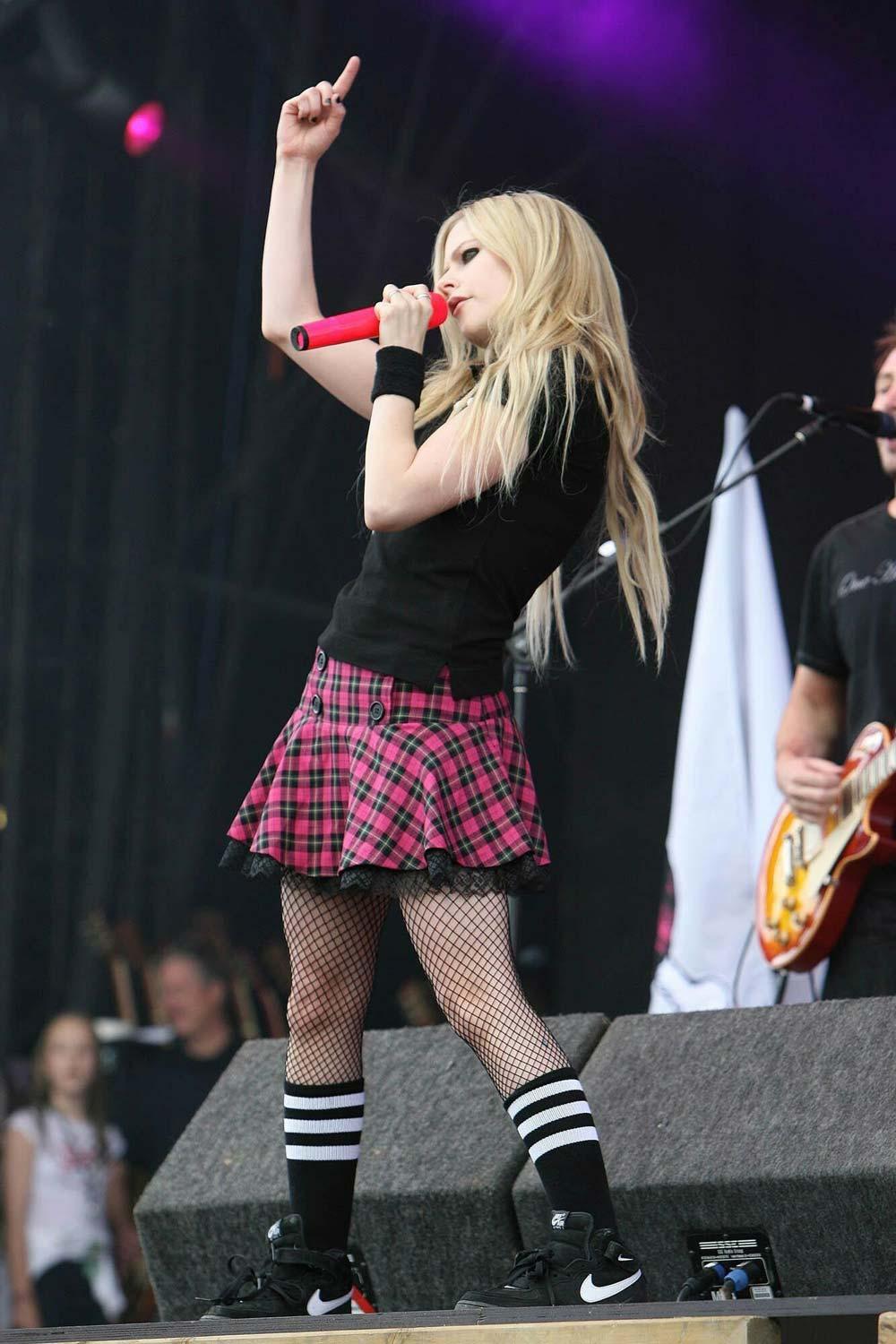 Avril zasjala na dodjeli MTV-jevih nagrada u Njemačkoj.
ZVIJEZDA koja je najjače zasjala na dodjeli europskih MTV nagrada u MUNCHENU nedvojbeno je bila kanadska rokerica Avril Lavigne, koja je osvojila nagradu za najbolju pjevačicu. Lavigne je u MUNCHENU iza sebe ostavila Justina Timberlakea i Christinu Aguileru, a svojim hitom "Girlfriend", koji je osvojio nagradu za "najzarazniju" pjesmu godine, u toj je kategoriji "prešišala" čak i Rihannu s njezinim hitom "Umbrella". Rihanna je ipak osvojila nagradu za najboljeg urbanog izvođača.
THE BEST DAMN TOUR PHOTOS
MALO CHATAJTE!
Kanadska pop zvijezda Avril Lavigne osvojila je glavne nagrade na današnjim dodjelama MTV Europe Music nagrada. Avril je pobjednica u kategorijama Most Addictive Track i Solo Artist, dok je Justin Timberlake, ovogodišnji favorit i prošlogodišnji pobjednik, kući otišao praznih ruku.
SHE S THE BEST...
ROCK...
PRINCESS...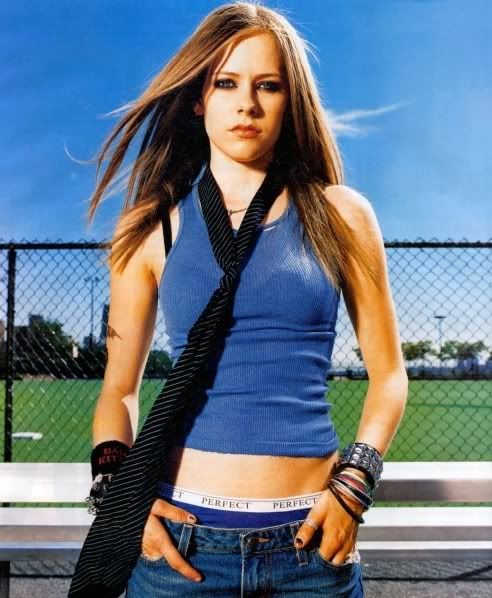 AVRIL NEKAD..
AVRIL DANAS!
ONA SVIRA..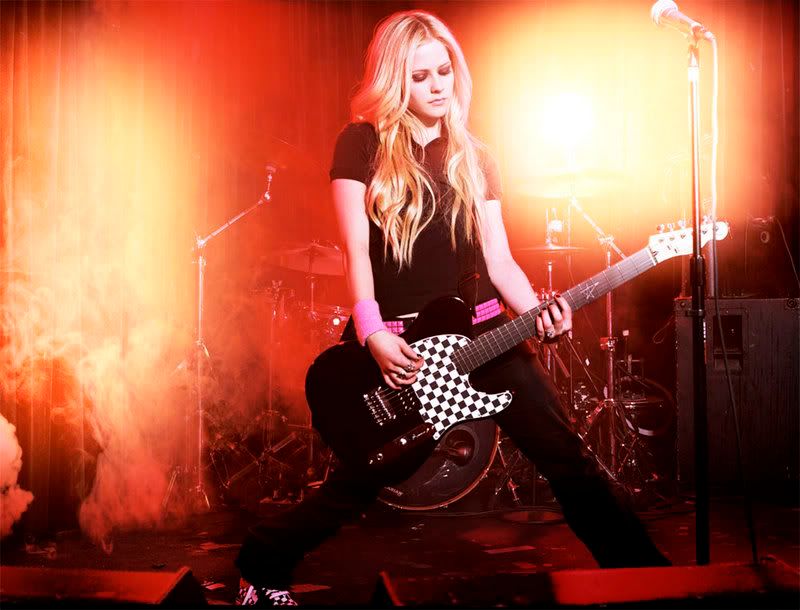 I
I PJEVA...
TO JE AVRIL.